Post By: COYD Staff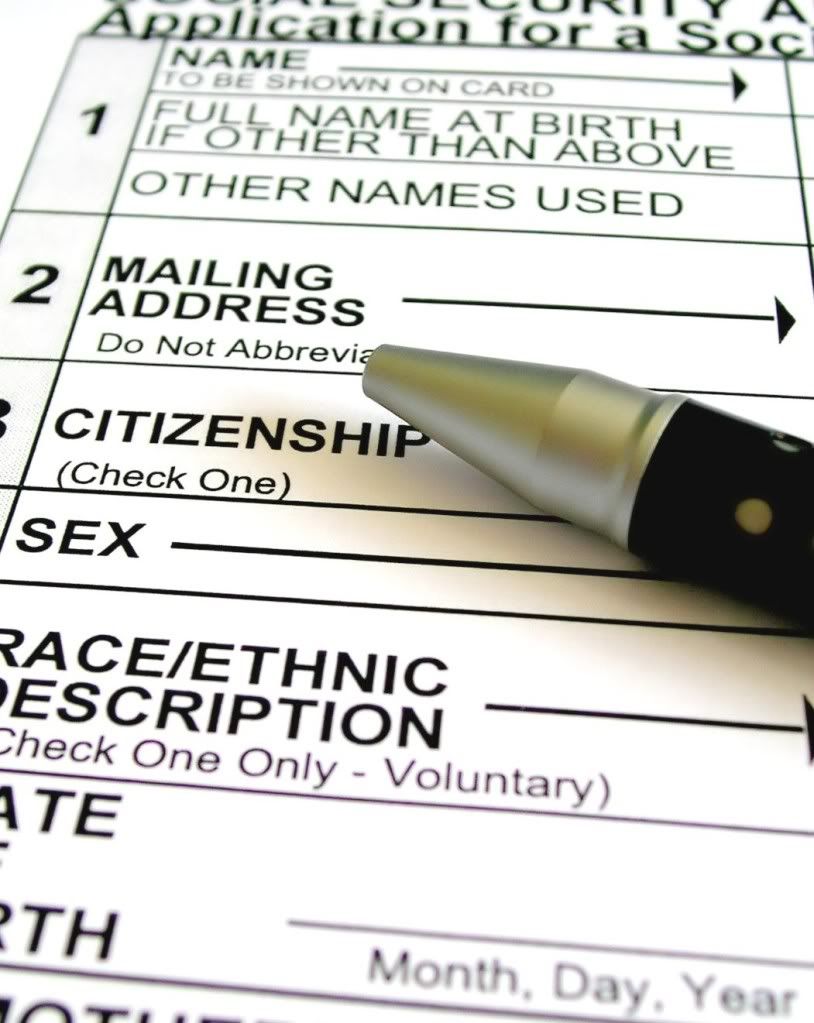 In the New Year, you will have to start filling out the forms and getting ready to submit them.
In January and February, you should:
1) File the FAFSA.
– This can be done either electronically through the FAFSA on the web or you can fill out and mail a paper FAFSA.
– You can submit your FAFSA using estimated income and tax information; however, after you file your tax return, you must correct any income or tax information that is different from the application you sent in.
– Within 3 weeks, you should receive a Student Aid Report (SAR). Review the information and submit corrections. If you do not receive it after 4 weeks after you submit your FAFSA, call 800-4-FED-AID.
2) If required, complete the individual college's financial aid application.
3) Submit the PROFILE application to meet the priority deadline in early to mid-February and you will be given highest consideration.
4) Submit state financial aid applications, if required.
In March and May, you should:
1) Read financial aid letters and financial aid packages and make sure to accept them before the deadline.
– Contact the financial aid offices of the schools you applied to and ask them if they have received all the information they need from you.
2) Complete student loan applications, including Federal Stafford loans, Federal PLUS loans.
In the summer, you should:
1) If part of your financial package included work-study, call the school's financial aid office to arrange the work-study arrangement and fill out any paperwork they need to set up the work-study.
Read other postings regarding financial aid: